Upsprout is an esteemed organization established nearly a decade before and has nurtured thousands & thousands of children.
Upsprout's mission is to create a community where we can all learn from each other and from different styles of parenting. We don't believe there is a perfect parenting style. In fact, Upsprout is a platform where we all can get together to learn, grow, laugh, support, and share about our messy, adventurous, and magical journey of parenting.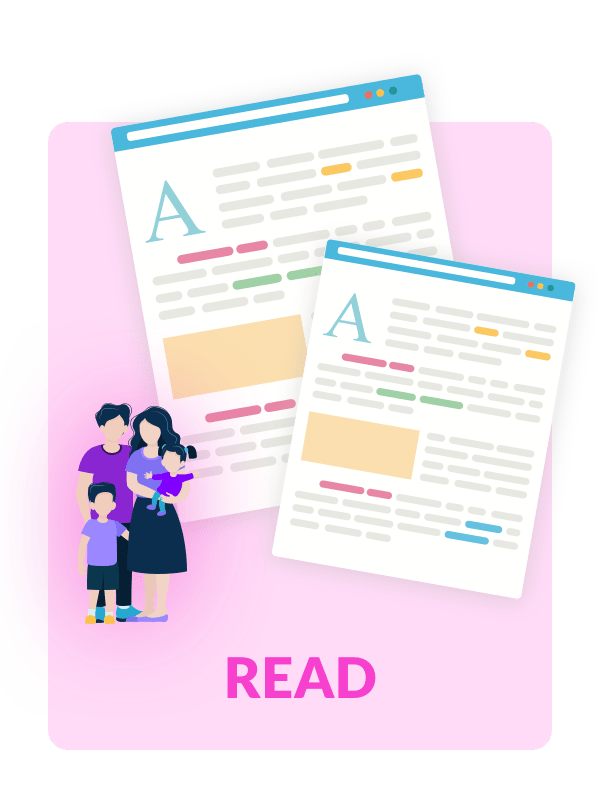 READ
blogs that answer all your question while raising happy and healthy children.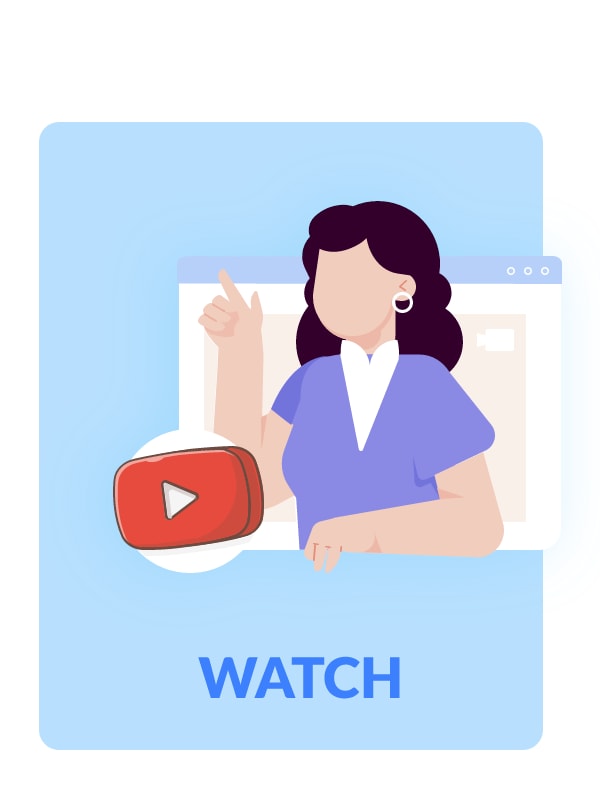 WATCH
videos on how children develop and transform over the course of childhood & engaging conversations about absolutely everything it takes to be a parent.
LISTEN
to fun and informative podcasts on holistic development right from birth until early adulthood.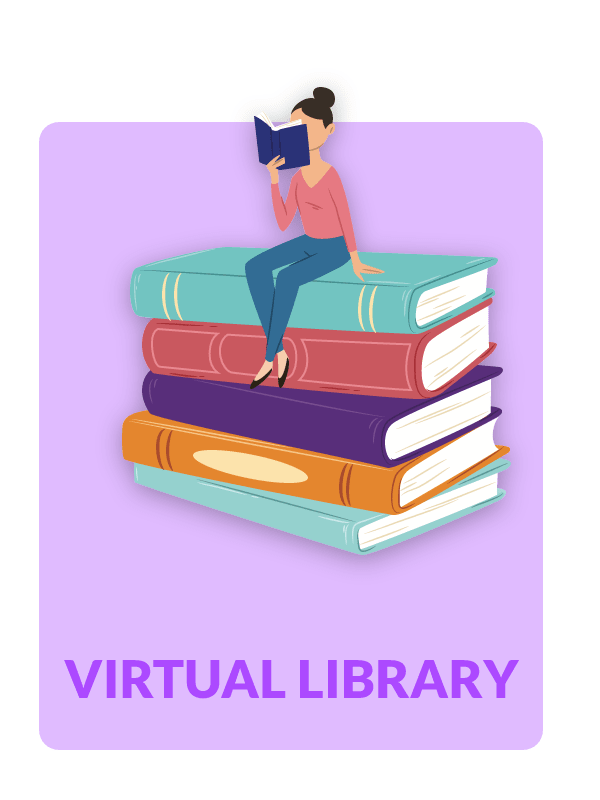 VIRTUAL LIBRARY
stories that your children can read, listen and watch. Stories that will define them, shape them and make them. Stories that not only have a huge impact on the child's cognitive development and language skills but also strengthen their emotional intelligence and problem-solving ability.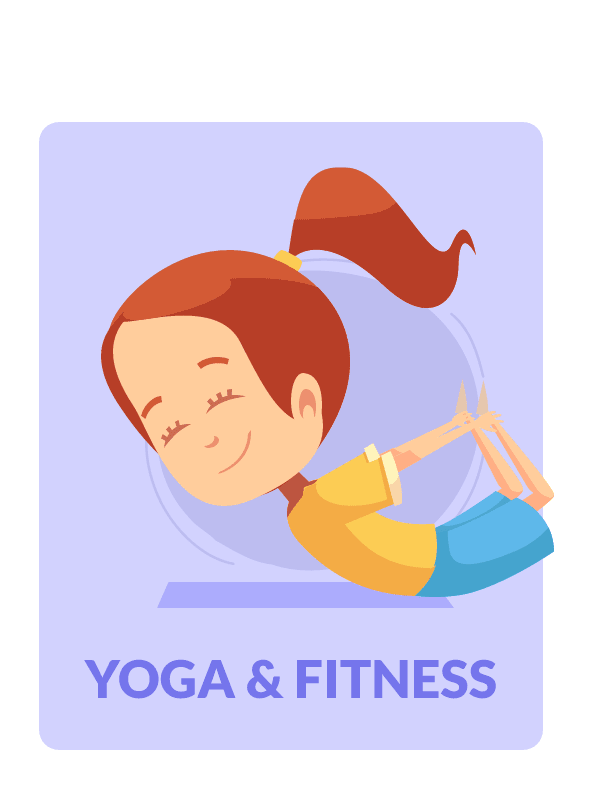 YOGA & FITNESS
yoga and fitness presented is child's language to increase strength, flexibility, coordination and counter the stress experienced by the little ones living in a super-competitive world.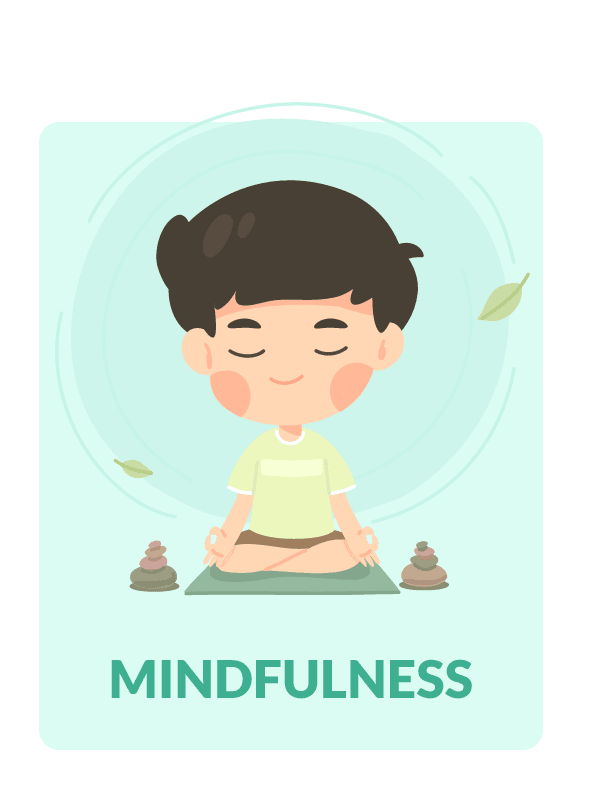 MINDFULNESS
mindfulness and meditation equip children with tools to build self-esteem, focus, concentration and skillfully approach challenges. Mindfulness teaches them the most important skill that is being completely alive and aware of the present moment.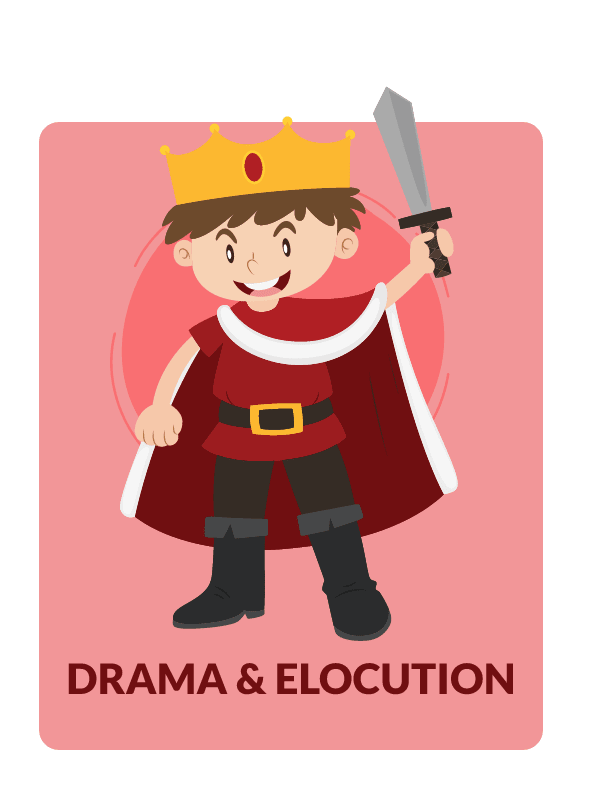 DRAMA & ELOCUTION
Drama gives children opportunities to explore, discuss and deal with varied situations and express their emotions freely. It enables them to explore their own cultural values and those of others.
Elocution improves children's communication skills and ultimately becomes more persuasive when they speak making the child more confident, more assertive and they are more likely to feel that they can join or even steer conversations.
PARENT COMMUNITY
where we can meet and interact, learn and grow from each other's unique style of parenting.